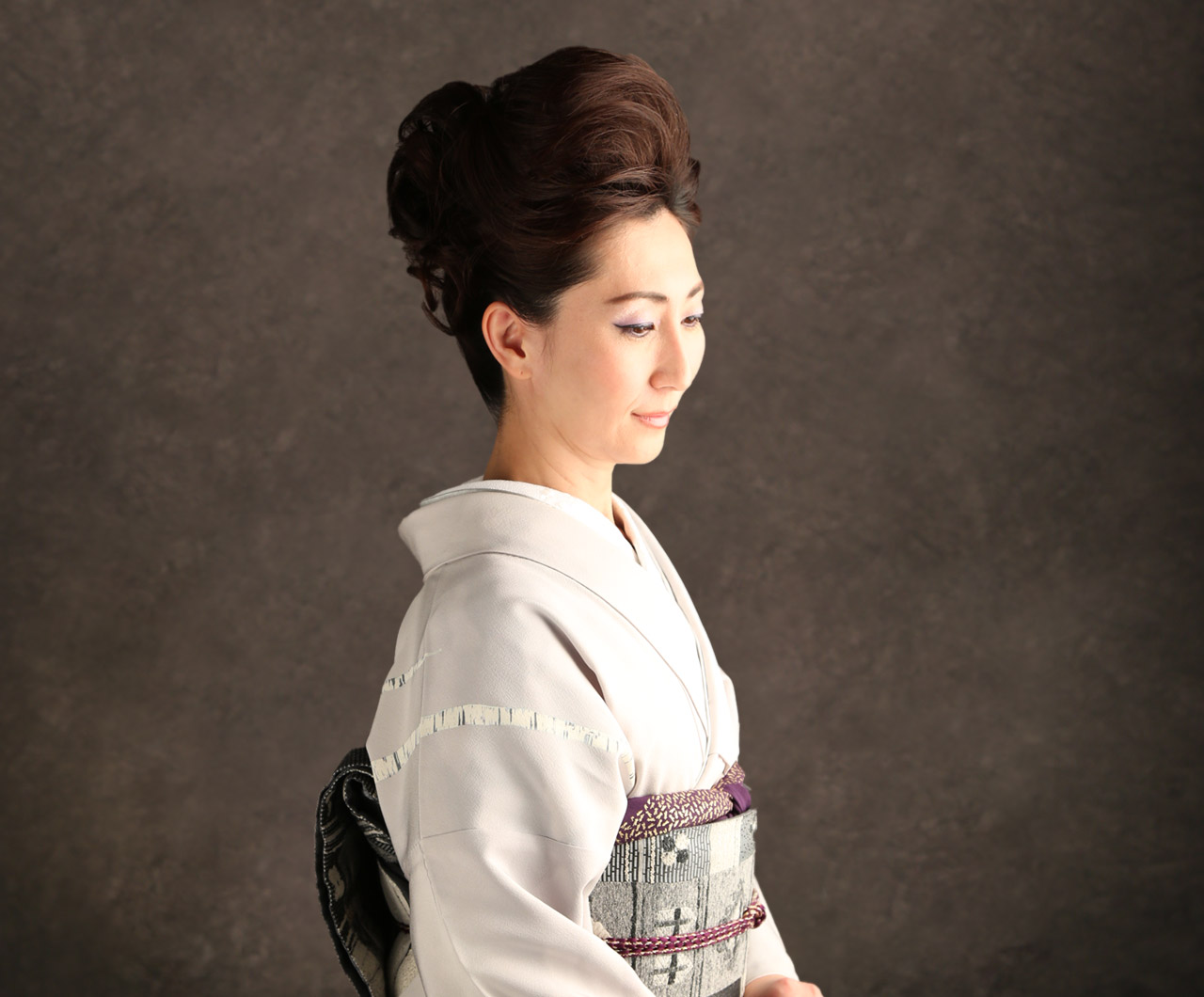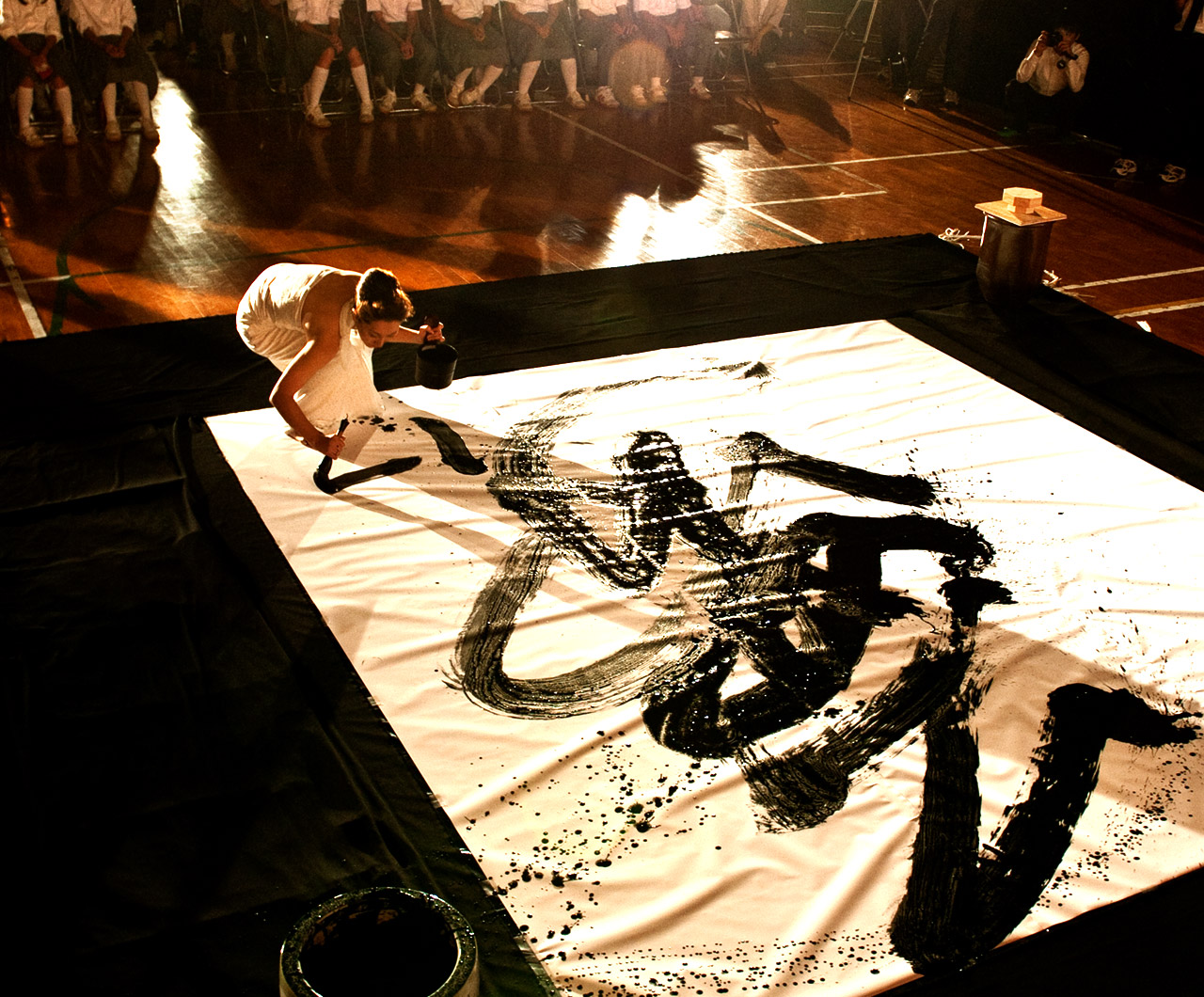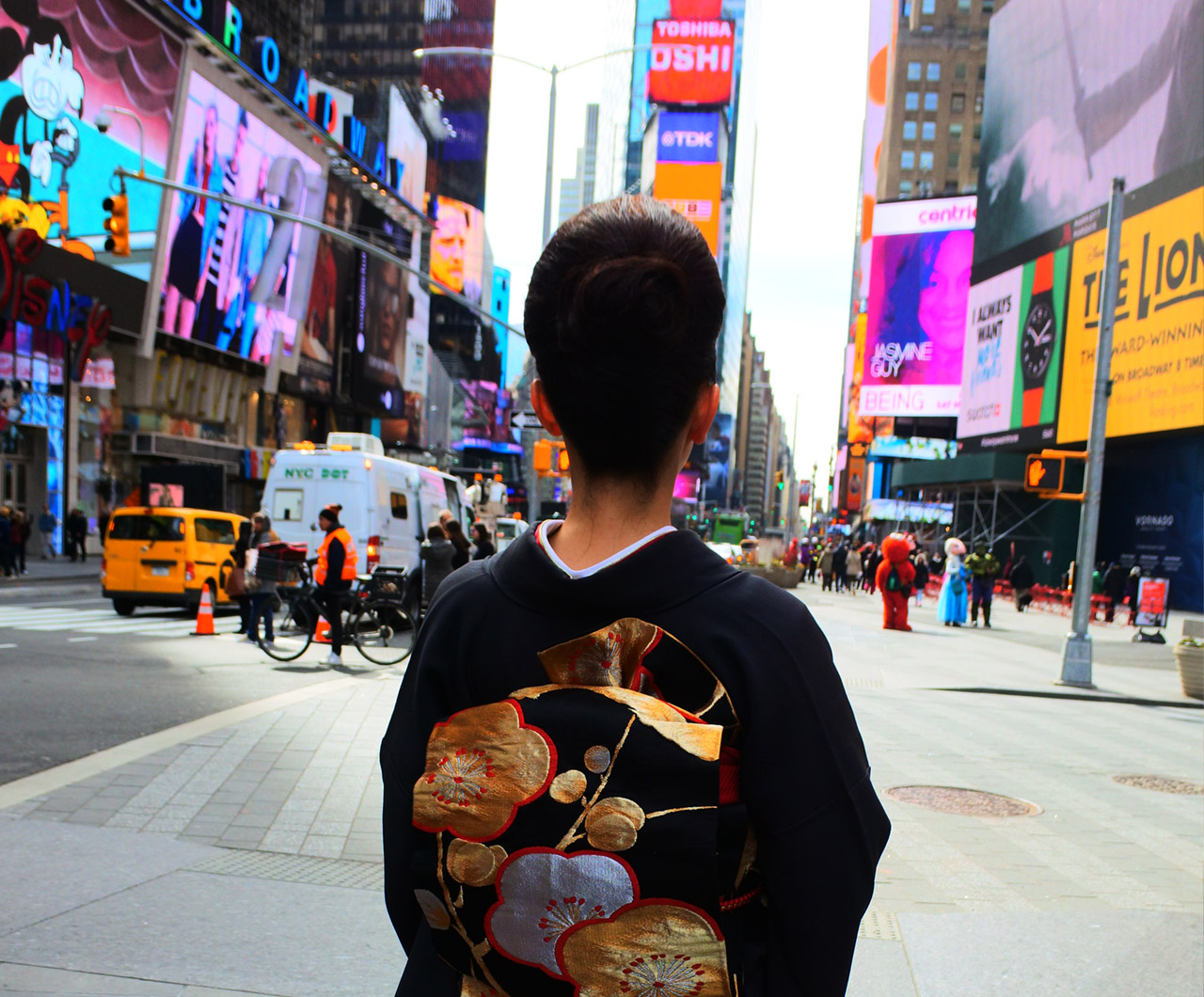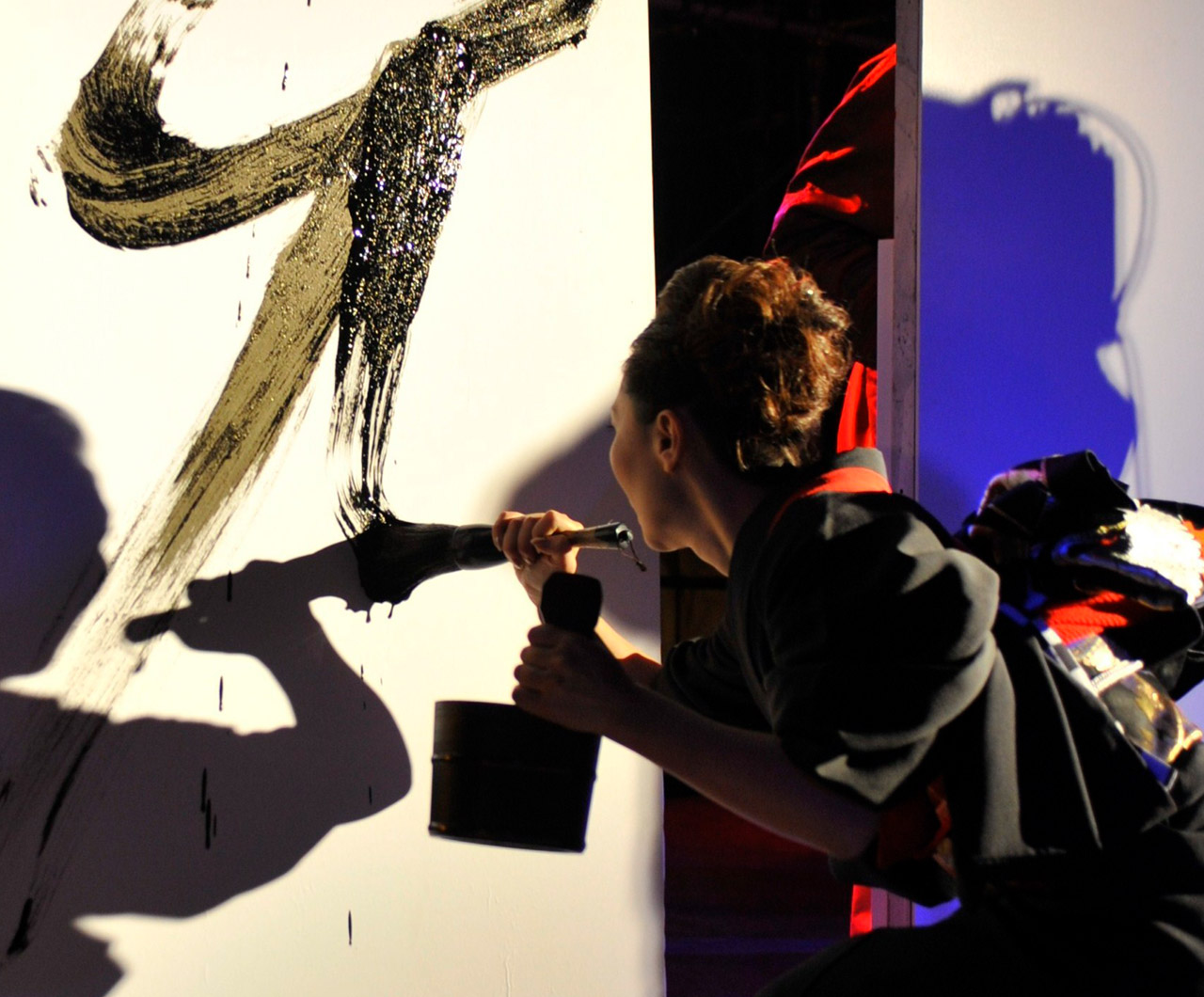 Act on Specified Commercial Transactions
Act on Specified Commercial Transactions
Seller
高岡亜衣 Ai Takaoka
Seller's Address
〒604-8375
Kyoto京都市中京区西ノ京池ノ内町29−77 /  29-77 Nishinokyo Ikenouchi-cho, Nakagyo-ku, Kyoto
Contact

This phone number has been confirmed as valid and accurate.
Hours & Shop Information
梱包について:作品が動いたりして破損しないよう、緩衝材等で厳重に梱包してお送りいたします。
Regarding Packaging: The artwork will be securely packaged using cushioning material to prevent movement and damage during transit.
About Price
販売価格は、表示された金額(表示価格/消費税込)と致します。
The selling price is the amount shown (list price / tax-included price).
About Payment Billing Date
支払方法:クレジットカードによる決済がご利用頂けます。
支払時期:商品注文確定時でお支払いが確定致します。
Payment Method: Payments are to be made by credit card.
Payment Time: Payments will be settled when the order is placed.

Post pay(Pay ID)(Convenience store: Pay on the 10th of the month following purchase):
Payment service fee: 350 JPY (tax included)
Bank Transfer:
Bank Transfer commission fee: 360 yen (w/ tax)
Shipping Date
配送のご依頼を受けてから通常7日以内に発送いたします。
Items will be usually shipped within 7 days after receiving the order.
Notes on Refund and Returning Goods
商品に欠陥がある場合を除き、基本的には返品には応じません。
Returns will not be accepted unless the item is damaged or defective.